Our skilled legal team is led by Attorney Correen Ferrentino, a Certified
Criminal Law Expert, who has tried more than 50 cases in both state and
federal courts. In addition, Attorneys Julie Goerlinger and Ashley Daniel are of Counsel at our firm.
Mr. Daniel brings tremendous experience and success to the firm. From arrest to appeal, we have the experience and tenacity it takes to get results for our clients.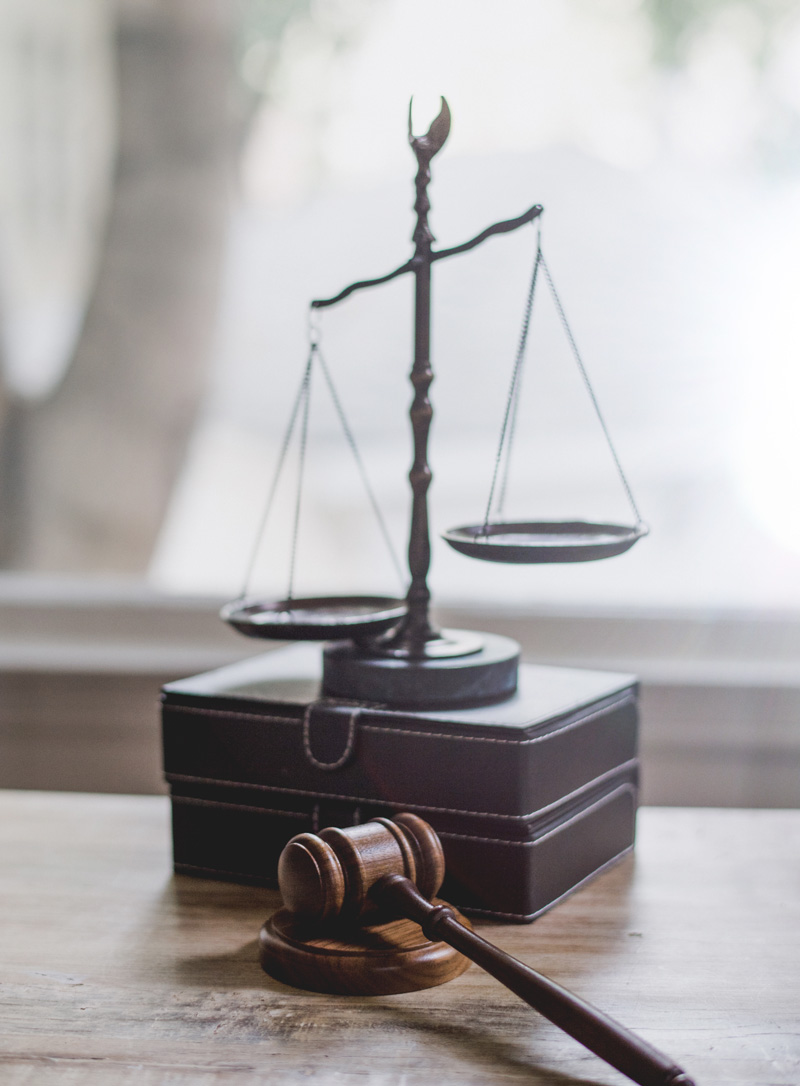 White Collar Crimes
Fraud Crimes, Mail or Wire Fraud
Federal Drug Crimes
Felony possession, Intent to Distribute
Immigration Releif
Praesent et bibendum ante, quis vulputate odio. Sed quis urna elit. Cras orci libero faucibus.
Counsel for Business
Insurance or Business Fraud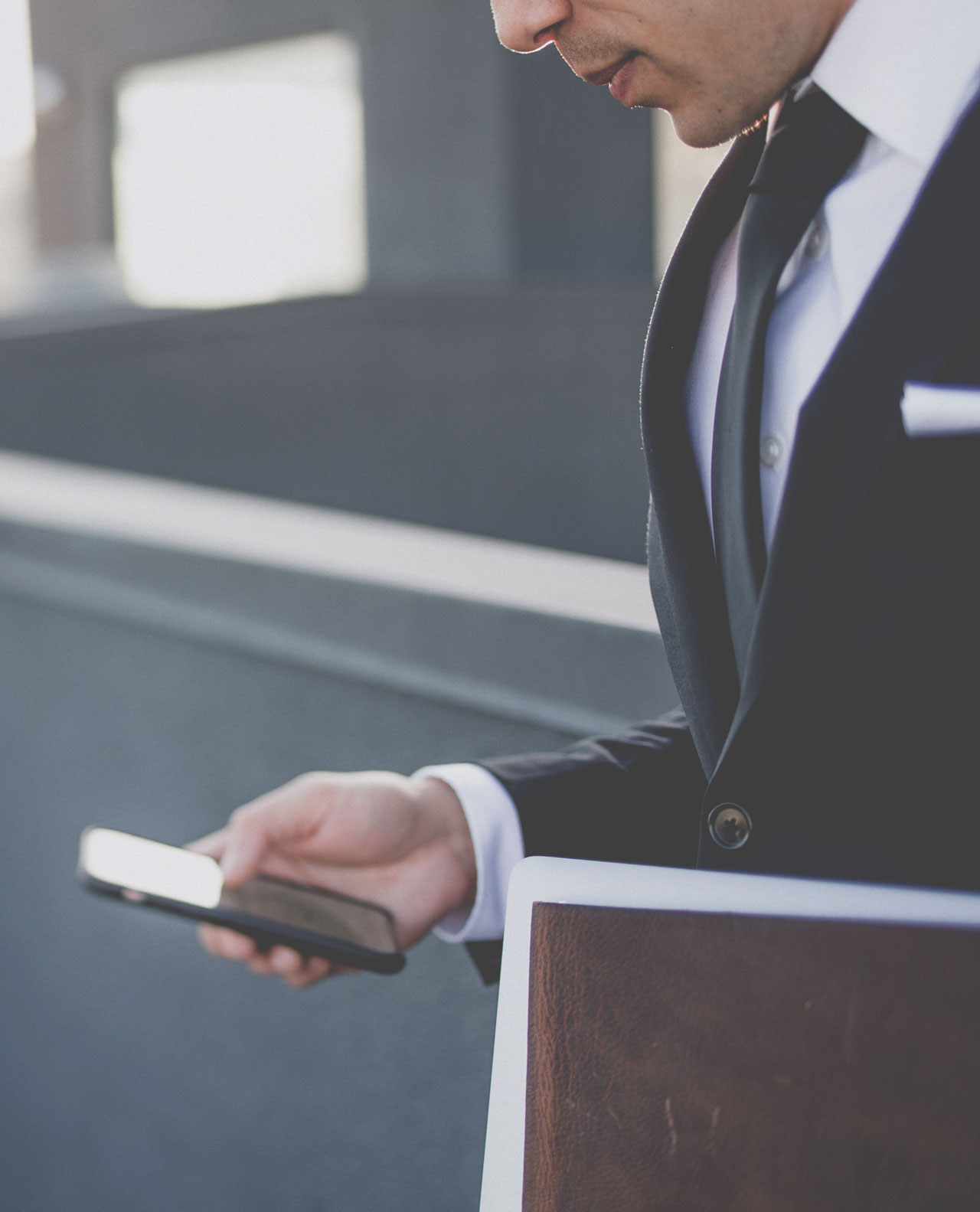 Honest, Expert Lawyers
Our record of success in over 25 years of legal defense is proof of our expertise
Modern Legal Care
Our attonerys are experienced in the most recent case law and relevant appeal processes
 Hundreds of Cases Dismissed Outright
With hundreds of cases tried and dismissed outright, our team knows how to get you the best results possible