Defending Clients Throughout Southern California
The Orange County federal criminal lawyers at Ferrentino & Associates have experience defending those accused of federal crimes. If you have been charged with violating federal law, we can discuss your rights and options.
Why Hire Ferrentino & Associates?
30+ Years of Combined Experience
Over 500 Cases Tried
Free Consultations
Certified Criminal Law Specialist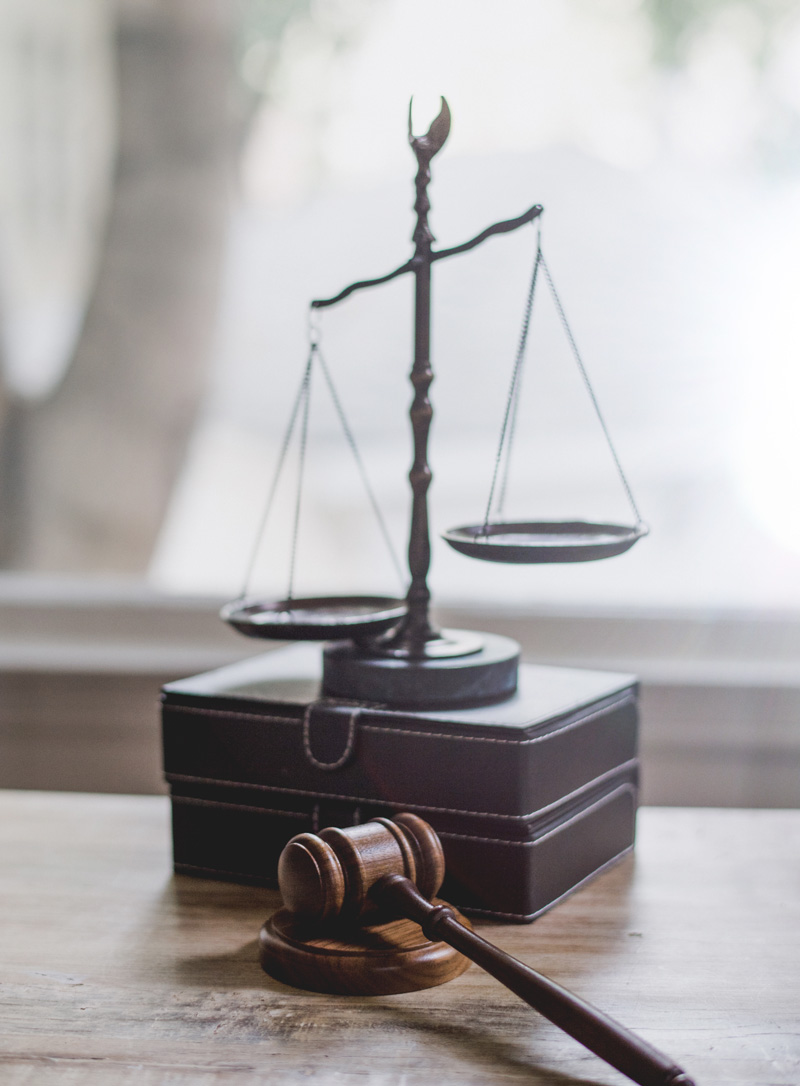 Appealing a Criminal Conviction
In some cases, a criminal conviction can be appealed and a case re-tried if there is evidence of error in the handling of the original trial. These cases are not like other criminal cases; they require the representation of a trial attorney who is experienced in appellate court. They require an appellate attorney like those found at Ferrentino & Associates.
Correen Ferrentino has been designated as an expert witness in several criminal post-conviction immigration cases to render an opinion whether the trial attorney rendered ineffective assistance in either failing to properly advise the client regarding immigration consequences or in failing to seek an immigration safe resolution.
In recent news, Ferrentino has been retained by the Immigration Law Center in Los Angeles, where the court granted an order to show cause based on ineffective assistance of counsel.
Appellate Issues We Handle:
Direct Appeals of Felony and Misdemeanors (State and Federal Court)
Writs of Habeas Corpus (State & Federal)
Motions for New Trial
Ineffective Assistance of Counsel Claims
Juror Misconduct Claims
Post-Conviction Motions to Vacate Convictions (Relating to Immigration & Other Collateral Consequences)
Need to appeal your case? Call a Certified Criminal Law Specialist at to set up a free consultation.
What Is a Writ of Habeas Corpus?
Literally translated from Latin, "habeas corpus" means "produce the body." A Writ of Habeas Corpus is a court order that allows the release of a person who believes they have been wrongfully imprisoned, or that the terms of their imprisonment violate their rights. This person must then be delivered to the court that issued the order. A Writ of Habeas Corpus allows us to present evidence outside of the trial record that the trial lawyer may have failed to present or the court ignored such as juror misconduct.
Not All Attorneys Are Qualified to Handle Appeals!
Do you need a Writ of Habeas Corpus? Are you looking to appeal your case? Do not hire just any criminal defense attorney, no matter how successful he or she may be as a trial attorney. Appellate cases are unique and require the representation of an attorney who is familiar with such cases.
Our Orange County criminal defense lawyers have extensive experience with appeals and writs. In fact, Attorney Ferrentino is so skilled in criminal appeals that her services as an appellate attorney are sought by other lawyers. Over the past 20 years, she has helped numerous clients get released from jail and prison and has successfully appealed a number of cases, some as serious as murder cases where the client faces a life sentence. She is admitted in the State of California, the Central, Southern, Eastern and Northern Districts in Federal Court in California, the Ninth Circuit Court of Appeals and the U.S. Supreme Court working with our entire team to handle complex legal matters. In collaboration with our entire team of paralegals, law clerks and investigators, Attorney Ferrentino ensures our clients get the highest level of representation in such cases.
When Post Conviction Relief Is Needed Immediately
Are you losing your professional license, Social Services is threatening to take your children or you are facing deportation for a criminal conviction. The attorneys at Ferrentino & Associates can aggressively attack your conviction in a effort to provide you relief from the collateral consequences of a criminal conviction. We work closely with and consult with attorneys that practice before administrative agencies, dependency courts and in the area of immigration. Ferrentino & Associates have had a number of convictions reversed and professional licenses reinstated. And a number of immigrants who obtained relief through our team now live without fear of been taken from their families and have become naturalized citizens.
Call an Orange County Appellate Attorney at
Do not let a criminal conviction tear your life apart. Are you losing your professional license, Social Services is threatening to take your children or you are facing deportation for a criminal conviction, By turning to the dedicated legal team at Ferrentino & Associates, you gain an advantage in everything from pretrial motions, plea bargains, trial and appeal. Our firm can inform you of every possible option available to you and guide you through each step of your appeal.