Criminal Counsel for Business
Trust Our Orange County Criminal Defense Lawyers
When facing criminal accusations, businesses (just like individuals) need competent legal representation. With over 30 years of collective experience under our belts, the dedicated legal team at Ferrentino & Associates is more than equipped to protect your rights and best interests in any criminal investigation.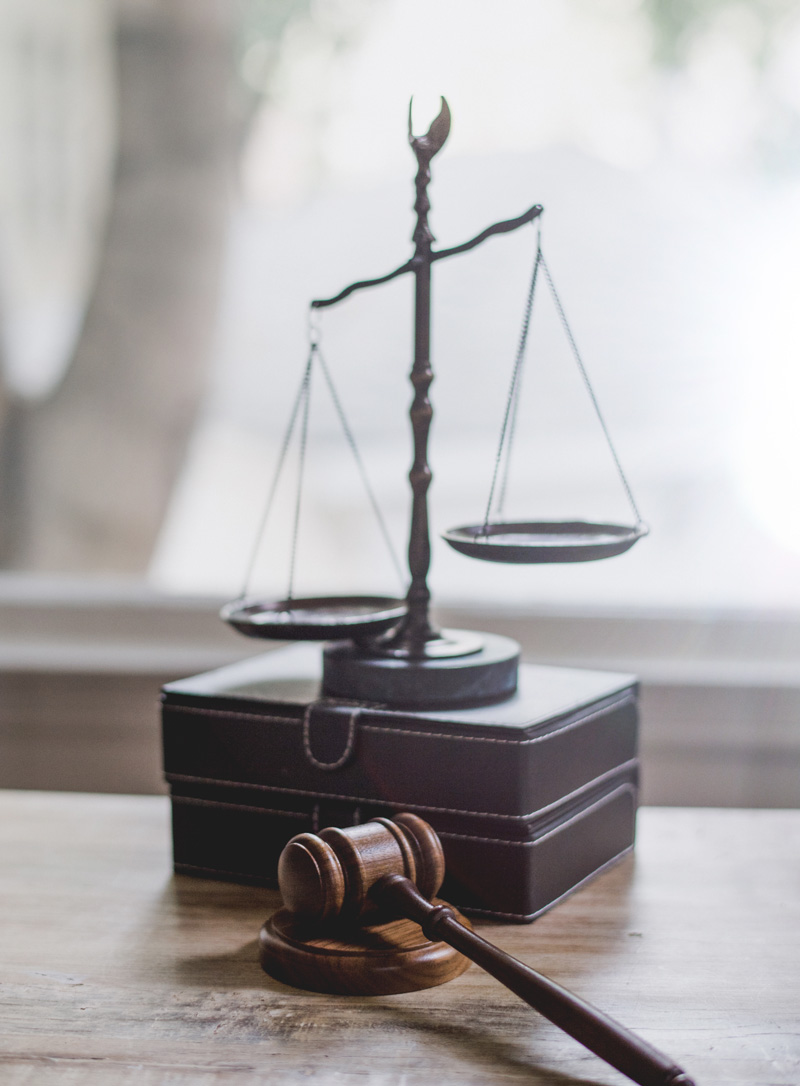 Why hire our firm? We have been recognized in our industry for the high-quality services that we offer:
Attorney Ferrentino is Certified Criminal Law Specialist
Attorney Ferrentino is appointed by the Ninth Circuit Court of Appeals the Federal District Court Trial Panel
Successfully handled 100s of federal matters by avoiding indictment, or achieving dismissal, negotiating beneficial settlements and success in complex trials.
Included in the Super Lawyers® list (2016, 2015, 2014)
Top Women Attorneys in Southern California by Los Angeles Magazine (2016, 2015, 2014)
Top 100 Trial Lawyers by National Trial Lawyers Association (2013)
Contact our Orange County criminal defense lawyers at for counsel.
Criminal Litigation for Businesses
We can help if you or your client have been issued a subpoena from the government or believe that your business will soon be subject to a criminal investigation. Being proactive is an invaluable a way to avoid indictment by allowing us to work with prosecutors and agents to navigate the investigation to ensure that your business is protected from criminal liability whenever possible.
Getting an experienced criminal defense firm in Orange County to safeguard your interests is crucial. Talk to the team at Ferrentino & Associates as early as possible so we cannot get out in front of the investigation and put you an your business in the best light possible before the government. Make sure your rights and business interests are protected every step of the way. We understand how to work with the legal system and allow you to stay focused on running your business.
Business Risk Assessments
At Ferrentino & Associates, we offer risk assessment and litigation exposure analysis to our sophisticated business clients. This is critical in areas of health care marketing and compliance with tax issues, insurance classifications and employment regulations. If you are concerned your business may be at risk of violating any regulatory statutes with criminal implications, consider allowing us to review your practices to make sure that you and your business are free from future criminal liability. Ferrentino & Associates offers defense for your peace of mind. There are often many more risks than most business owners appreciate until it is too late. We can also help if you are considering a new area of business and are unsure of potential legal exposure
A complete risk assessment can give you the confidence you need to make best decisions for your business.
Providing Counsel for Businesses Across Southern California
Ferrentino & Associates has tried over 500 cases in federal and state courts and boasts the experience and resources necessary to provide your business with the legal representation it deserves. We are a boutique criminal defense law firm, which means when you hire us, you get personalized counsel and attention from day one.